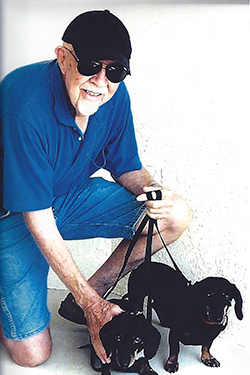 If you have comments or queries, please contact doug@joeardourel.com.
Need something framed?
We recommend The Frame Shop of Boulder
2759 Iris Ave. Boulder, Co. 80304
303-541-0650
Mother & Daughter owned since 1992
Joe had a deep appreciation for the arts. Visual arts, the written word, and music were among his interests. In honor of Joe's memory, please consider a donation to the organizations listed below or support artists, writers, and musicians in your community.